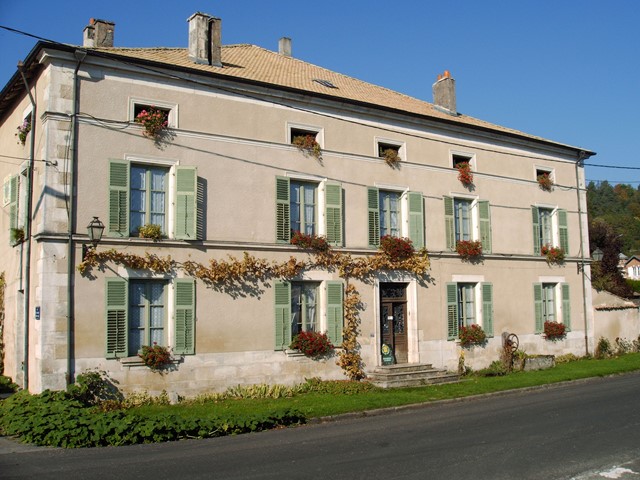 In the heart of Lorraine, between the Meuse and the Vosges, we welcome you in the homeland of Joan of Arc.
Maxey sur Vaise, situated at the foot of a woody hill, is an idyllic, calm, charming and typical Lorraine village of 330 inhabitants just off the secondary road D964.
It's crossed by the "Vaise", a stream where trout abound (natural reserve). 
The nearby forest is the perfect place for walks and discoveries.
In the middle of the grasslands, the Meuse flows in a natural protected surrounding that offers many possibilities to fishermen and nature lovers...
Calm routes and little-used paths make it a nice place to walk or to cycle. 
You can relax and reinvigorate yourself in a calm and green atmosphere that you can discover on foot, by bike and why not through the water. 
It's in the heart of this village that we offer you accommodation like bed & breakfast and holiday lets.
                                                                                                          Danielle Noisette and her family